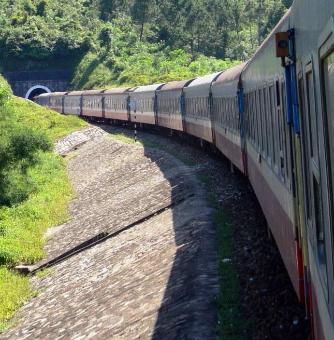 Travel Asia With A Taste Of France In Vietnam
The French played a major role in Vietnamese History. In 1858, the French took over Danang in southern Vietnam and their influence widened throughout the country. In 1954, the French surrendered to the Viet Minh and French colonial control in Vietnam ended.
Take The Reunification Express from North To South Vietnam
A trip on the Reunification Express is far more than just a rail journey - it is the experience of a lifetime.
Construction of the Reunification Express rail link between Hanoi and Ho Chi Minh City started in 1899 and was completed in 1936. However, the rail link was out of service for many years due to various wars.
In 1975 the re-establishment of the rail link between Hanoi and Ho Chi Minh City became a symbol of unity for all Vietnamese, hence the name Reunification Express.

Visit Asia and travel Vietnam to Hoi An. Here a lady sells cups of tea and another local sells freshly caught fish.
More rail vacation travel information:
1. Trans Siberian railway tours
2. Switzerland's Alpine scenery by train

3. Reunification Express tour - Vietnam

4. USA Coast to Coast

5. Canadian Rockies and a journey on the Rocky Mountaineer

6. Australia & the Ghan Luxury Train

7. Discovering Japan by train

8. London to Jordan, by rail

9. China by High Speed rail

Click the above links to read more above each of these rail journeys.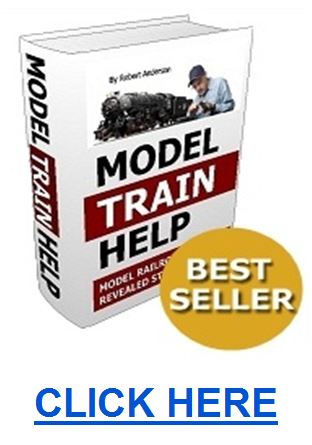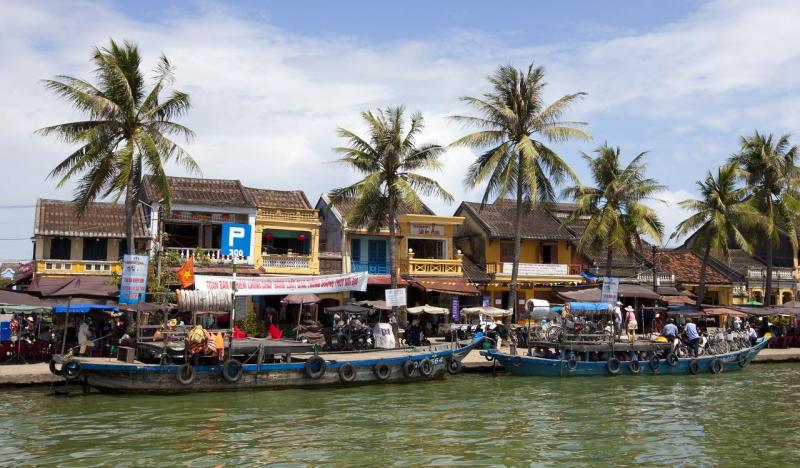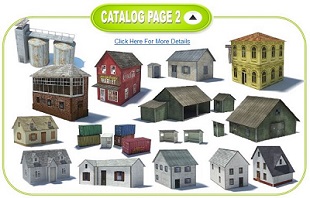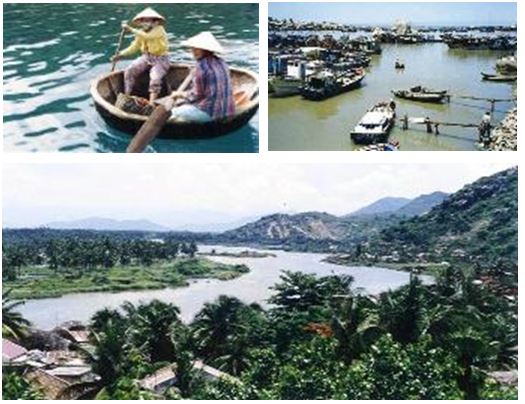 Travel Asia and travel Vietnam to Nha Trang.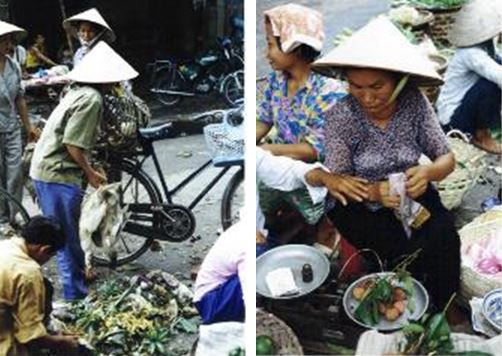 Traveling to Asia? Visit the street markets in Hanoi, Vietnam on your tour.
To be honest, accommodation on the Reunification Express is not very comfortable, but the trip is a great Asia travel experience.

My accommodation on the Reunification Express was in a shared four-bed carriage. Top bunks are cheapest and, lower bunks are more expensive, because they have better views and storage space.

Food is included in most Reunification Express tour packages, but cabbage and mackerel stew on boiled rice was not to my liking. Vendors follow the official
trolley selling snacks etc.

There are several tour operators running escorted tours of Vietnam including travel on the Reunification Express. The best ones are in small tour groups of 3 to 8 people.
A sample itinerary to use when you travel Asia to Vietnam:
Day 1. Arrive Hanoi for a tour group meeting and get together for a group dinner.
Day 2. A road trip from Hanoi (5 hours on surfaced but uneven roads) to Halong Bay. A lunchtime boat cruise on the secluded Halong Bay, marvelling at the 3000 limestone peaks that emerge from the sea. There is the opportunity to visit caves where you'll see stalagmites and stalactites.
Days 3 - 4. Explore Hanoi by foot, taxi, bike or cyclo. The Old Quarter is a great place to buy enamel bracelets, silver, silk and embroidery products. Many Hanoi tours include a traditional water puppet show in the evening. It was interesting to see but got a bit boring after a while.
On the 4th night the tour usually boards the Reunification Express traveling overnight to Hue.
Days 5 - 6. Hue. Hotel accommodation is usually arranged in Hoi. Hire a cyclo or bicycle to visit the famous Hue citadel. The Dong Ba market alongside the river is fascinating to wander around.
Your Hue tour might also include a visit to one of the elaborate tombs of the Nguyen emperors and one of the Buddhist temples that line the Perfume River.
Days 7 - 8. This part of the journey to the ancient town of Hoi An, is spectacular, traveling over the Hai Van Pass and through fishing villages. Hoi An is a great place for souvenir shopping for t-shirts, paintings or ceramics. There are plenty of tailors in Hoi An ready to make clothing for you. They all boast a range of Vietnamese silks, Japanese silks, cashmere and cotton fabrics. A guided walking tour of Hoi An is money well spent.
Days 10 - 11. Leave Hoi An and return to Danang to catch the daylight train to the swaying palms, turquoise waters and white sandy beaches of Nha Trang.
The next day cruise the beautiful off-shore islands and visit an island village. That night join the Reunification Express once more for the overnight journey to Ho Chi Minh City (formally Saigon).
Days 12 - 13. Explore Siagon with its 8 million people. A highlight for many will be a day tour to Saigons Cu Chi tunnels. Although this may be a bit gruesome for some, it is a part of history and is worth seeing.
The Cu Chi tunnels were constructed by the Viet Minh, then expanded by the Viet Cong during the Vietnam War. The tunnels were used by the Viet Cong to conduct covert operations and to quickly hide from the enemy. Most tours include the opportunity for the fit to crawl through a section of the tunnels and learn about the underground hospitals and kitchens.
Enjoy planning your travel Asia vacation and definitely include a Vietnam tour on the Reunification Express.