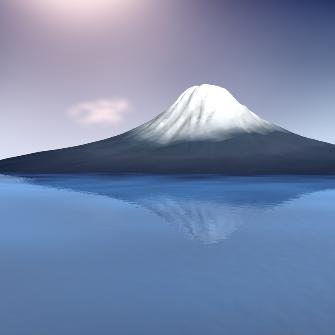 Most Japanese vacations include a trip to see Mount Fuji.
It is easy to travel in Japan on high-speed Bullet Trains to visit ancient towns and take in spectacular scenery.
Traveling Japan By High-Speed Bullet Trains
Travel Japan by train because it is the quickest and most efficient way to travel between the major cities of Tokyo, Kyoto, Nagoya and Osaka.
The Japan Rail network is known an immaculately clean, comfortable, fast and reliable way to travel Japan.
Travel around Japan on bullet train (Shinkansen), with its speeds averaging 170 miles per hour, is a wonderful addition to many Japan vacation packages. For example, by Japanese Bullet Train, it takes less than 3 hours to travel from Tokyo to Osaka.
Train service delays are rare and usually less than a minute. Co-operation from passengers helps as most station stops are just 50 seconds long.
Passengers are usually ready to get off once the doors open. Boarding passengers help by queuing at the correct place on the station platform.
The driver stops the 400 meter Bullet Train within a few centimetres of a specific place on the platform.
Japan Rail Passes Are Cheap Travel In Japan
If you are looking for cheap train tickets, the JAPAN RAIL PASS provides cheap travel throughout Japan on 12,400 miles of rail track.
Take the train because a JAPAN RAIL PASS provides cheap travel on the railways, buses, and ferry boats. The cheap train tickets (Japan rail pass) allows unlimited rail travel over a 7, 14 or 21 consecutive day period and is available as a coach class pass, or a first class.
What you need to know about buying cheap train tickets and cheap travel deals in Japan
As with any cheap travel deals, or cheap train tickets Japan Rail Pass does have some restrictions. Before you travel Japan check with Japanese Railways, a travel agent, or tour operator for the current terms and conditions for using cheap train tickets or a Japanese Rail Pass for cheap travel in the country.
Unlike some cheap airfares, the price of Japan Rail tickets closely relate to the distance traveled. To benefit most a Japan Rail Pass is best used for cheap travel in Japan over long distances.
For example, if you travel Japan from Tokyo to Kyoto on the first day, and then travel from Kyoto to Hiroshima the next day, and on the third day return travel to Tokyo - a Japan Rail Pass would be cheap travel, even though only three days out of seven and used.
Compare that to using a Japan Rail Pass regularly over a two-week period to travel between Tokyo and Kyoto or Osaka. In this case, buying a Japanese Rail Pass wouldn't equate to cheap train tickets, because the travel distance wouldn't be great enough to justify buying a 14 day Japan Rail Pass.
To find out more information on this travel itinerary contact a travel agent or tour operators by searching on th Internet for 'Japan travel by train', or 'Japan Rail Passes', or 'cheap train tickets Japan', or 'Japan vacation packages'.
Enjoy planning your Japanese vacation.
Here are 9 top rail trips and destinations to get you started (there are many more) :
1. Trans Siberian railway tours

2. Switzerland's Alpine scenery by train

3. Reunification Express tour - Vietnam

4. USA Coast to Coast

5. Canadian Rockies and a journey on the Rocky Mountaineer

6. Australia & the Ghan Luxury Train

7. Discovering Japan by train

8. London to Jordan, by rail

9. China by High Speed rail

Click the above links to read more above each of these rail journeys.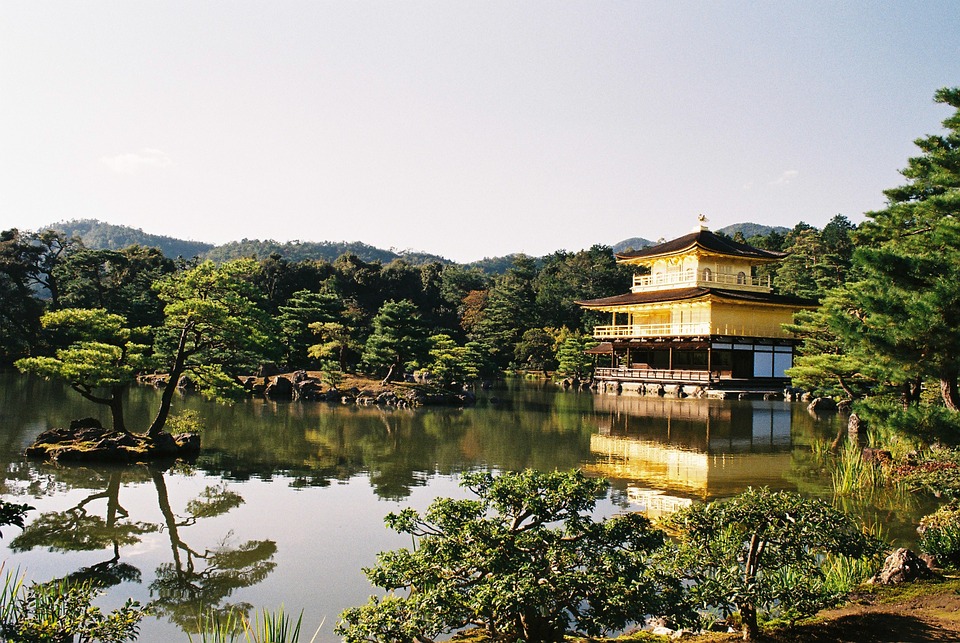 Click here to watch model train club videos