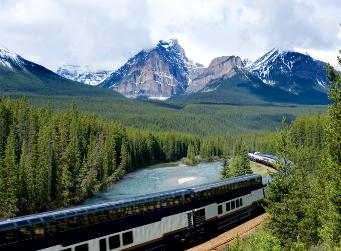 Canadian Rockies rail tours and train trips through Canada reveal some stunning scenery.
A highlight of any train travel in Canada is the journey through the Canadian Rockies on board the Rocky Mountaineer train. It is a wonderful Canada train trip.
Sample of a Canadian Rockies rail tour itinerary:
Day 1 of this Canadian Rockies vacation starts with train travel aboard the Rocky Mountaineer from Vancouver to Kamloops in British Columbia. The Rocky Mountaineer tour passes the Fraser River Valley, forests and river canyons and features mountain views. At the end of the day the Rocky Mountaineer tour travels along the shores of Kamloops Lake to Kamloops.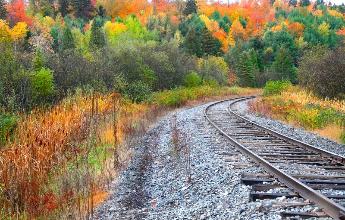 More rail vacation travel information:
1. Trans Siberian railway tours
2. Switzerland's Alpine scenery by train

3. Reunification Express tour - Vietnam

4. USA Coast to Coast

5. Canadian Rockies and a journey on the Rocky Mountaineer

6. Australia & the Ghan Luxury Train

7. Discovering Japan by train

8. London to Jordan, by rail

9. China by High Speed rail

Click the above links to read more above each of these rail journeys.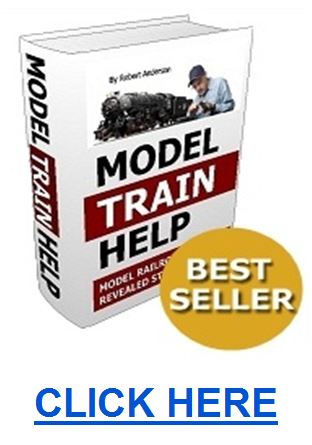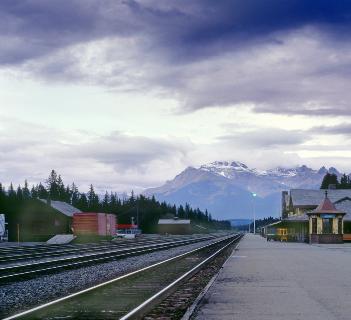 Banff Station in the Canadian resort town of Banff.
Day 2 Today the Rocky Mountaineer Rail tour continues north and east to the Canadian Rockies and into Alberta. The Rocky Mountaineer tour travels along the North-Thompson River through the Monashee and Cariboo Mountains. Rocky Mountaineer highlights include the highest peak in the Canadian Rockies at 12,972 feet, Pyramid Falls, and Yellowhead Pass into Jasper National Park.

Day 3 of this Canadian Rockies vacation is from Jasper to Banff by Coach. Accommodation in Lake Louise.

Day 4 of this Canadian Rockies vacation is Banff National Park by Coach. Accommodation at Lake Louise. Visit the shores of the glacier-fed lake and then the Upper Hot Springs and enjoy the views from the top of Sulphur Mountain.
Day 5 of this Canadian Rockies vacation is from Lake Louise to Vancouver by Coach. The tour crosses the Continental Divide and Rogers Pass, the highest pass in the Canadian Rockies. The Spiral Tunnels are a great example of railroad engineering.
To find out more information on this travel itinerary contact a travel agent or tour operators by searching on th Internet for 'Canadian Rockies Rail Tours' or 'train travel in Canada' or 'Canada vacation packages'.
Enjoy planning your Canadian Rockies rail travel vacation.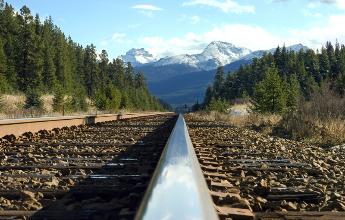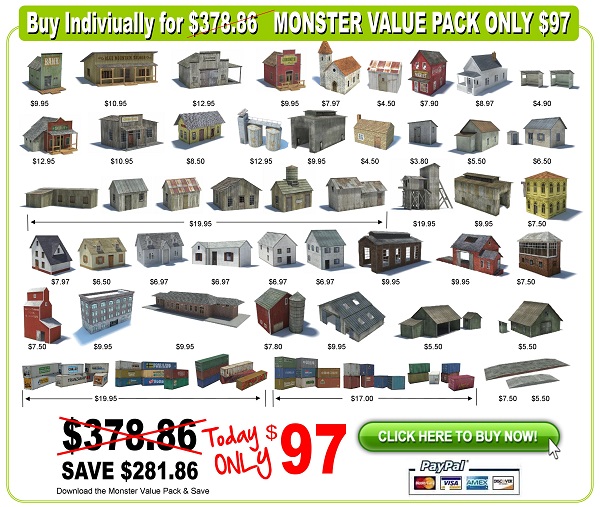 Click here to watch model train club videos